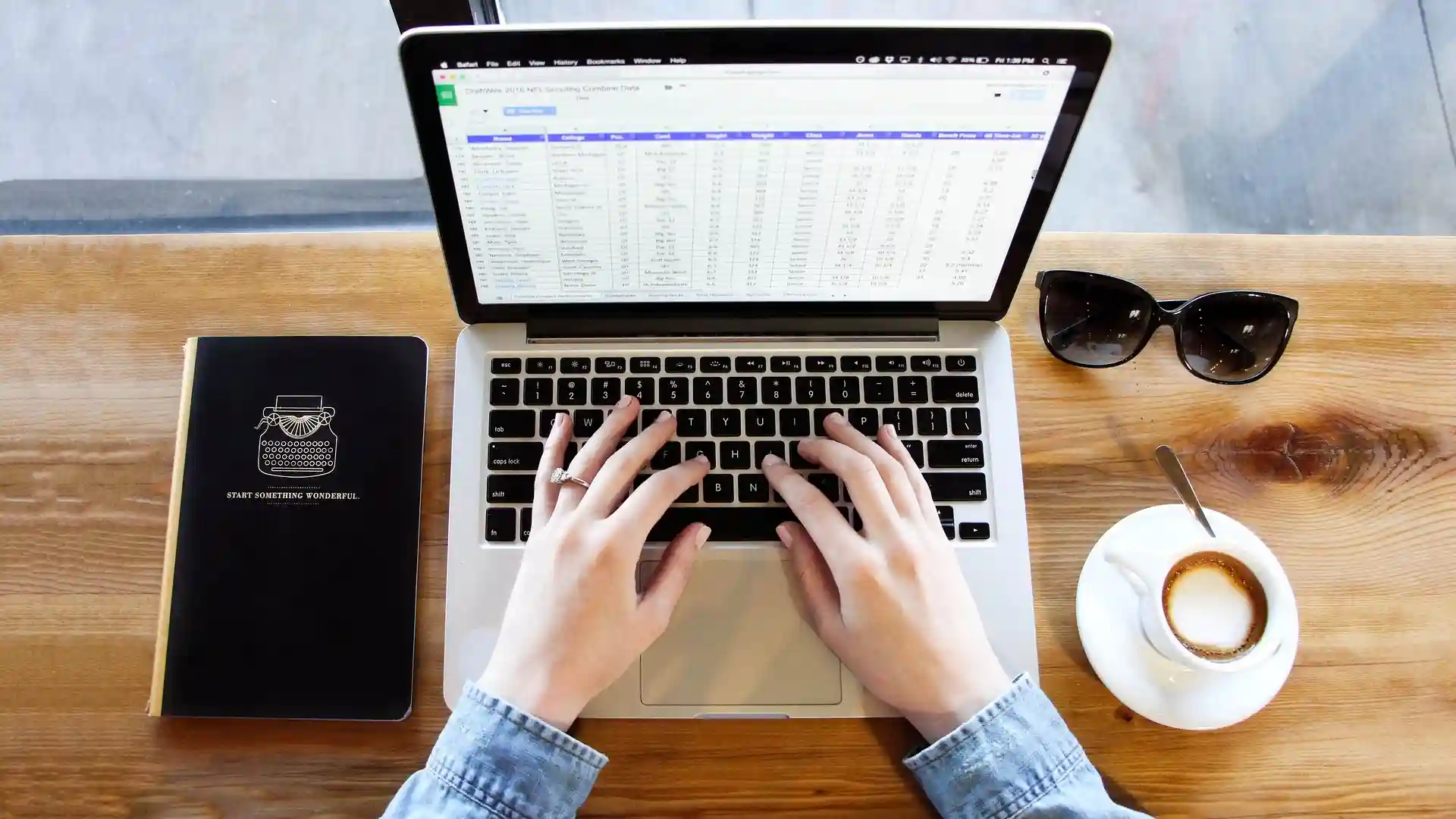 Can I Make Money Online by Typing? Exploring the Opportunities
The internet has opened up countless opportunities for people to make money from the comfort of their homes. One of the most sought-after skills in the online job market is typing. But can you really make money online by typing? The answer is yes! In this blog post, we will explore various online typing jobs and provide tips on how to succeed in this field.
Online Typing Jobs: Opportunities and Platforms
If you have a knack for typing and a decent typing speed, there are several online platforms where you can find typing jobs. Here are some of the most popular types of online typing work:
Data Entry: Data entry jobs involve inputting information into databases, spreadsheets, or other platforms. You can find data entry jobs on websites like Upwork, Freelancer, or Clickworker.
Transcription: Transcription involves converting audio or video content into written text. This job is perfect for those with good listening skills and fast typing speeds. Platforms like Rev, TranscribeMe, and GoTranscript offer transcription jobs.
Content Writing: If you have a flair for writing, you can make money by creating articles, blog posts, and other forms of written content for websites and businesses. Websites like Textbroker, WriterAccess, and Constant Content connect writers with clients looking for content.
Virtual Assistance: Virtual assistants perform administrative tasks for clients, including typing, data entry, and other clerical work. Websites like Belay, Time Etc, and VANetworking can help you find virtual assistant jobs.
Captioning: Captioning involves creating subtitles for video content. This job requires excellent typing speed and accuracy. Websites like VITAC and Captionmax offer captioning jobs.
For a bit of low-impact, quick money typing you might consider if you want to earn money online by typing Captcha.
Tips for Success in Online Typing Jobs
To succeed in making money online by typing, consider these tips:
Improve your typing speed and accuracy: The faster and more accurate you are, the more work you can complete, and the more money you can make. Practice regularly using typing software or online tools like Typing.com or 10FastFingers.
Create a professional profile: When signing up for online platforms, create a professional and detailed profile that highlights your typing skills and experience. This will help you stand out from the competition and attract potential clients.
Set competitive rates: Research the market rates for your chosen typing job and set your prices accordingly. As a beginner, you may need to start with lower rates to attract clients. As you gain experience and positive reviews, you can gradually increase your rates.
Manage your time effectively: When working on multiple projects, it's essential to manage your time efficiently. Create a schedule that allows you to complete tasks on time while maintaining a healthy work-life balance.
Build a strong reputation: Deliver high-quality work and communicate effectively with clients to build a positive reputation. This will lead to more job opportunities and higher-paying clients.
Continuously learn and improve: Stay updated on industry trends and best practices. Invest in your skills by taking online courses, attending webinars, or reading industry blogs.
Conclusion
Yes, you can make money online by typing! The key is to explore various online typing jobs, improve your skills, and market yourself effectively. With dedication and persistence, you can create a successful career in the online typing world. Remember to manage your time wisely, deliver high-quality work, and continuously learn and improve to stay competitive in the market.